A ONE-OF-A-KIND VENUE
Concerts
Music is a source of positive energy, and we are happy to be able to share this energy with our many visitors.
In our many years of existence, we have hosted a variety of concerts and welcomed many musicians from home and abroad, out of which we would particularly like to highlight: Arsen Dedić, Gabi Novak, Matija Dedić, Josipa Lisac, Tereza Kesovija, Ibrica Jusić, Rade Šerbeđija, Zoran Predin, Hanka Paldum, Tamara Obrovac, Nina Badrić, Massimo, Vlatko Stefanovski, Miroslav Tadić, Tomislav Bralić and klapa Intrade, Oliver Dragojević, Hladno Pivo, Jinx, Damir Urban, Majke, TBF, Gustafi, Jan Ackermann, Milles Griffith, Dennis Jannah, Lil' Kim, Sister Sledge... Also, our club programme has welcomed many internationally renowned producers and DJs such as: Jazzanova, Karen P, Snowboy, Eddy meets Yannah and many others.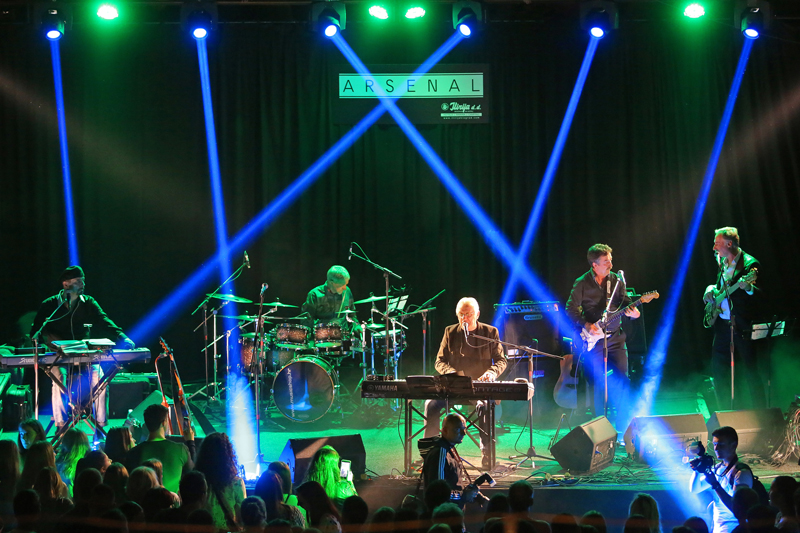 A ONE-OF-A-KIND VENUE
Cultural events
As active participants in Zadar's cultural offer, we organise concert, exhibitions and various cultural events.
Exhibitions and plays
We have organised over a hundred different gallery activities, while Arsenal's stage has welcomed many great actors and their plays. Alongside Šindolić's beatniks and many other great artists that exhibited their works in Arsenal's gallery, Arsenal's stage has welcomed Zijah Sokolović, Rade Šerbedžnija and many other important names from the world of acting.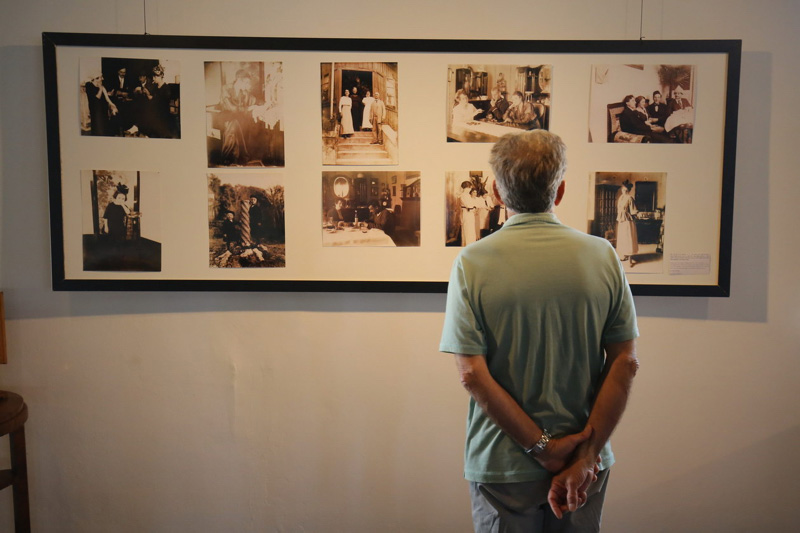 A ONE-OF-A-KIND VENUE
Other events
On the premises of Arsenal, we have organised a job fair, the culinary expo Naši mali gušti (Our Little Pleasures), a wedding festival....