A FIRST-CLASS CULINARY EXPERIENCE
Gala lunches & dinners
The visually appealing space and first-class service are bound to turn your banquet, lunch or dinner into a truly unique experience!
The magical setting of Arsenal will help you impress your guests with Mediterranean dishes made from fresh, locally-grown ingredients and wines from the Zadar region, which are a quintessential part of our rich culinary offer. Arsenal's experienced and award-winning team of chefs guarantees that your meals will be prepared with great care. Allow us to offer you the perfect combination! Buffet or service? Meat or fish? Vegetarian or vegan? Modern and/or traditional? We specialise in preparing and serving food for larger groups of guests! Service for groups between 30 and 550, cocktail parties for groups of up to 1000.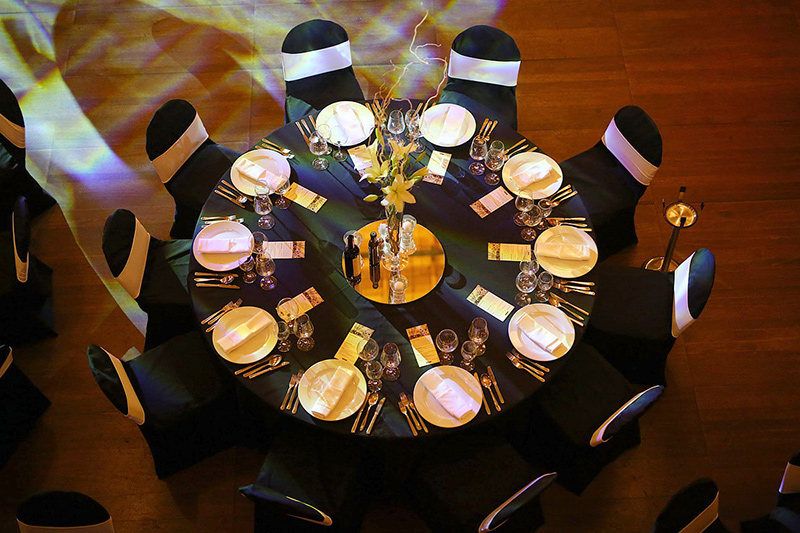 PARTERRE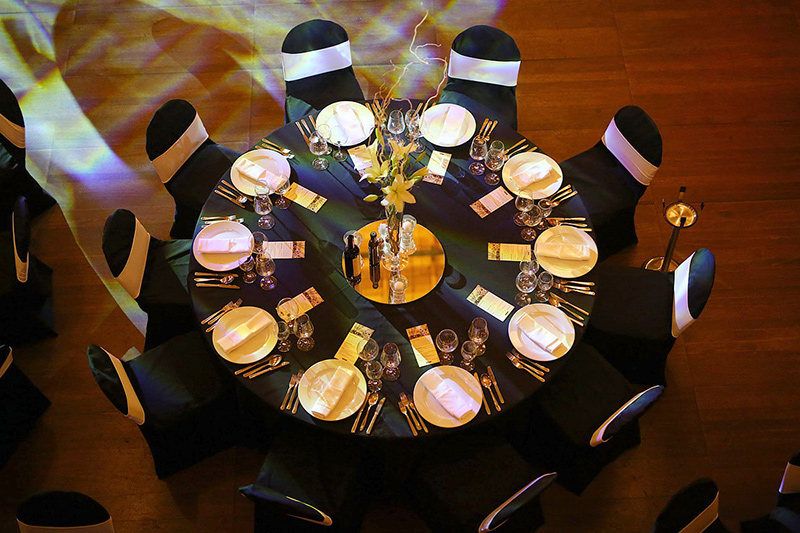 (50 to 300 persons)
PARTERRE AND GALLERY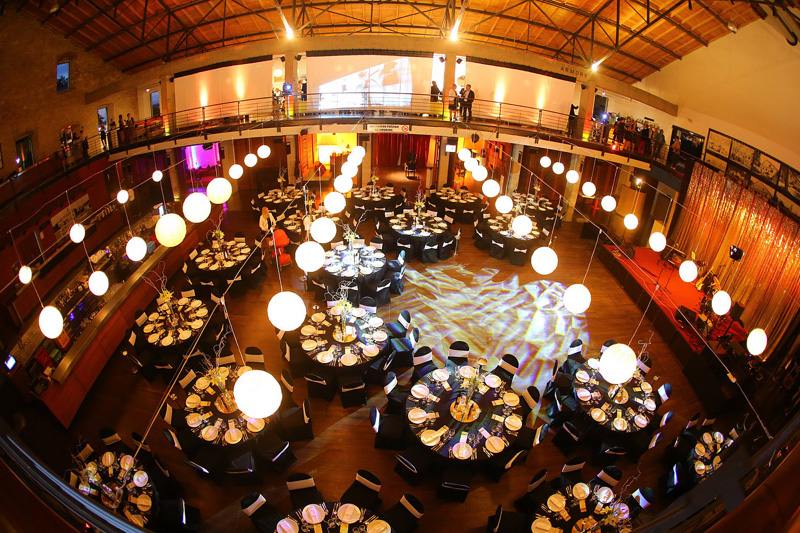 (up to 550 persons)
GALLERY CLUB ARMORY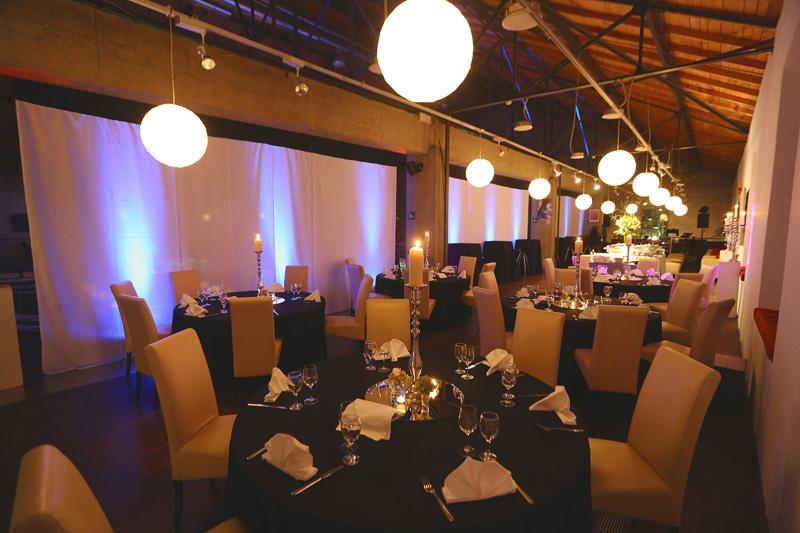 (20 to 90 persons)
Taste Zadar, taste Dalmatia...
City break
A destination for lovers of culture, art, Mediterranean cuisine, wine and olive oil.
Spice up your visit to Zadar with a break in Arsenal! Select the best offer possible for your short break. Did you know that the renowned liquor Maraschino was invented in Zadar? It used to be served on the Titanic, and today you can find it on our menu. Arsenal's culinary expression fosters local gastronomic traditions in accordance with HACCP standards, and always uses fresh and home-grown ingredients. Select the best offer possible for your short break and enjoy our offer of tasting menus.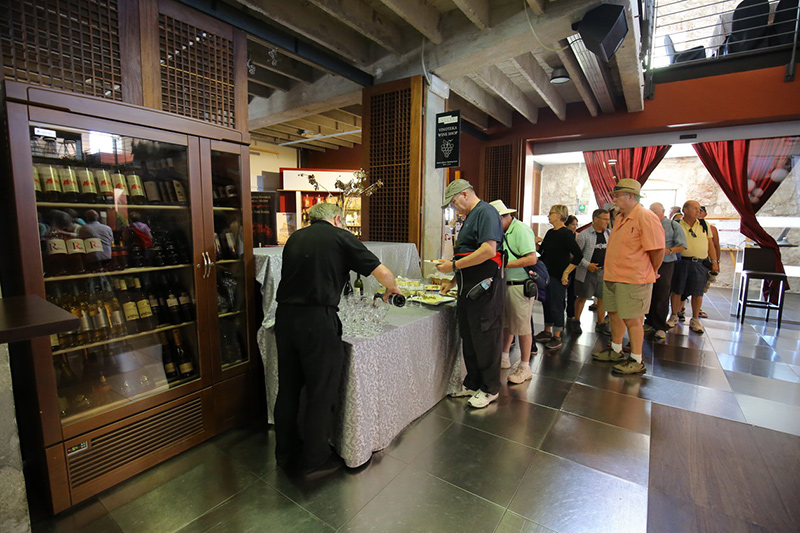 NOT YOUR TYPICAL EVENT IDEAS
Events tailor-made to your needs
If you wish to organise a themed evening, contact our creative team – they will decorate the space in any style that you desire!
The unique setting of Arsenal is both inspiring and provides you with the possibility of making your non-typical event ideas a reality. Arsenal is a place where views are exchanged and new opinions are formed, a place where business opportunities are promoted. It is well-suited to all events that place an emphasis on excellence. Its size, functionality and possibilities for transforming the space provide exceptional conditions for organising fairs. We have organised more than 1200 private and business events, many of them on a turnkey basis. This truly unique space is bound to make any event a great success.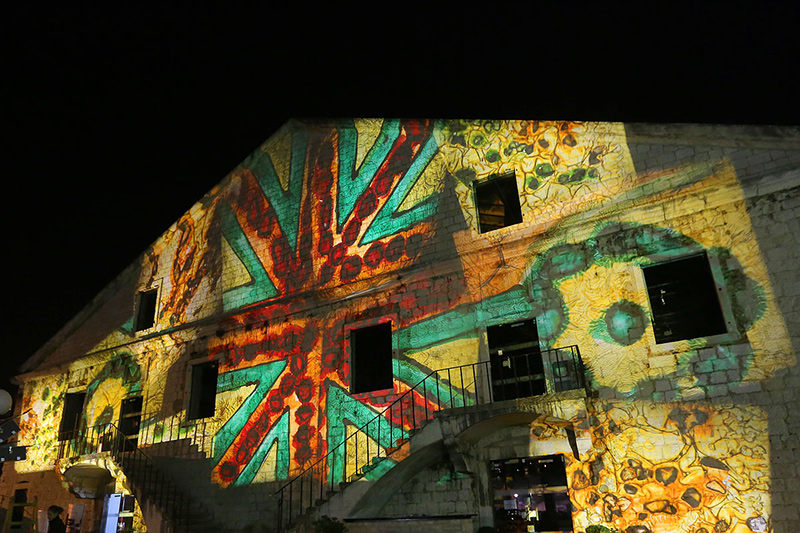 Zadar in 1920 – Posh and original
An atmosphere in the style of an elegant Zadar coffeehouse from the late 19th and early 20th century. Original furniture, everyday and decorative objects, photographs, postcards, phonographs etc. A golden backdrop behind the stage measuring 8 m x 5 m, dancefloor lighting with low fog, two lounge zones for relaxation and taking photographs with antique furniture and objects from the early 20th century, black-and-white themed projections on the wall above the stage, black tablecloths and chair covers, themed decorations at the entrance, themed decoration of the table for the bride and groom with antique decorative objects.
Dalmatian square – Traditional and simple
An atmosphere in the style of a traditional Dalmatian square where a traditional Dalmatian-style party is being held. Rich, authentic decorations and an opportunity to experience Dalmatia with all of your senses. Backdrop behind the stage measuring 8 m x 5 m: front of an old stone building with a large window showing a black-and-white projection. Stage decorated with flowers, barrels and other props. Dancefloor lighting with low fog. Two lounge zones with rustic decorations - various wooden objects, wooden benches for sitting etc. Themed decoration of the entrance, themed decoration of the table for the bride and groom with Dalmatian decorative objects.
Winnetou – For fans of Spaghetti Westerns
An atmosphere in the style of a main street in the Wild West – cowboys and ladies passing by, revolver duels, lynching and the arrival of the unpopular Indians. The terrace of a Saloon as the set and centrepiece. A General shop with original souvenirs: American coins, books, comics, bows, arrows and various other everyday objects, plus the original canoe from the shooting of Winnetou. A buffet zone in the style of a saloon from the Wild West. Many good, bad and evil cowboys and Indians.
Disco ball – Glittery black-and-white fun
An atmosphere in the style of the Studio 54 discotheque with a large white cupola and disco ball. Backdrop behind the stage 8 m x 5 m – white glittery background with concave circles. Disco ball with white canvas strips, dancefloor lighting with bubbles and smoke. Themed video projections. Hostesses. Colourful furniture and decorations in the lounge zone and at the entrance of the disco.